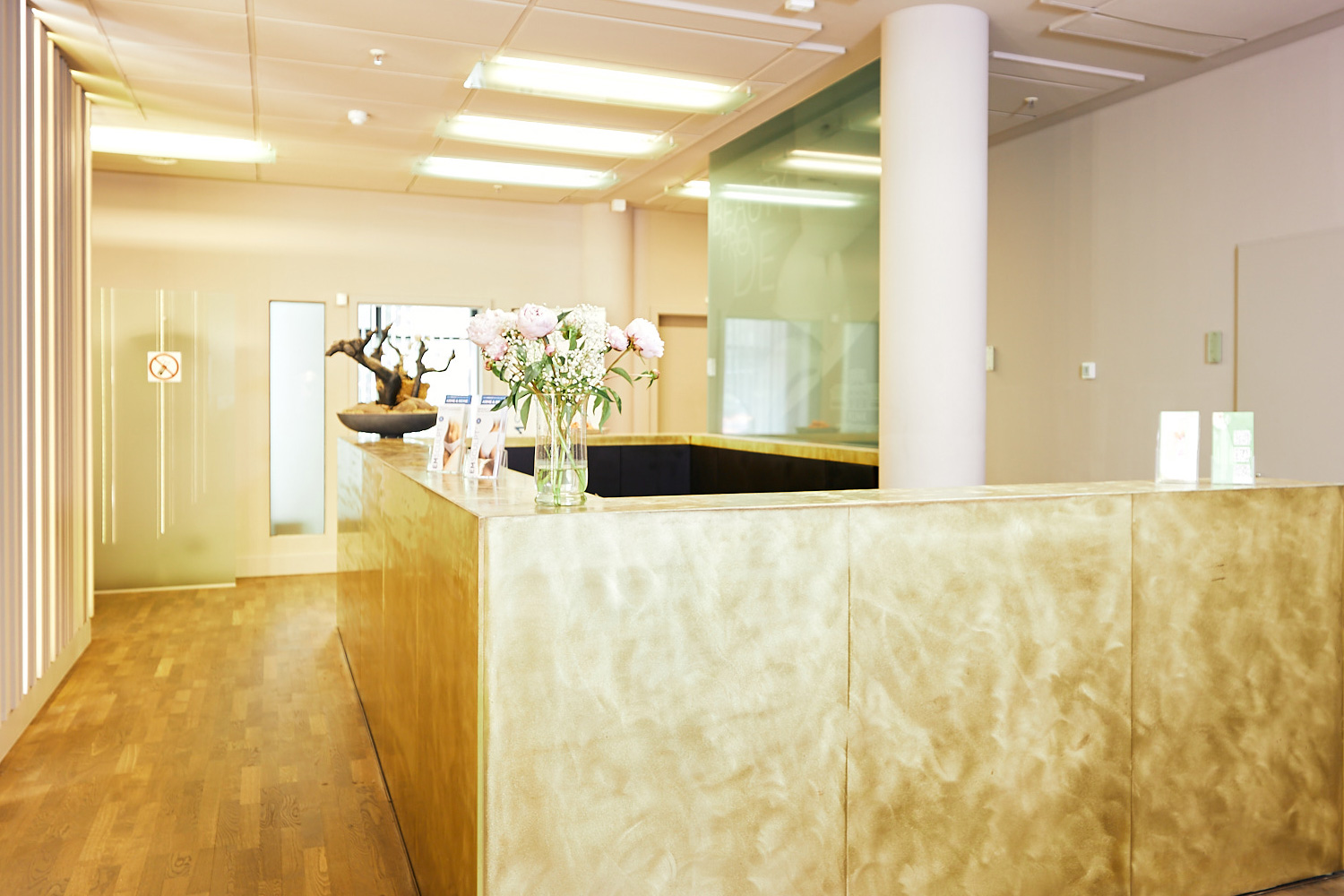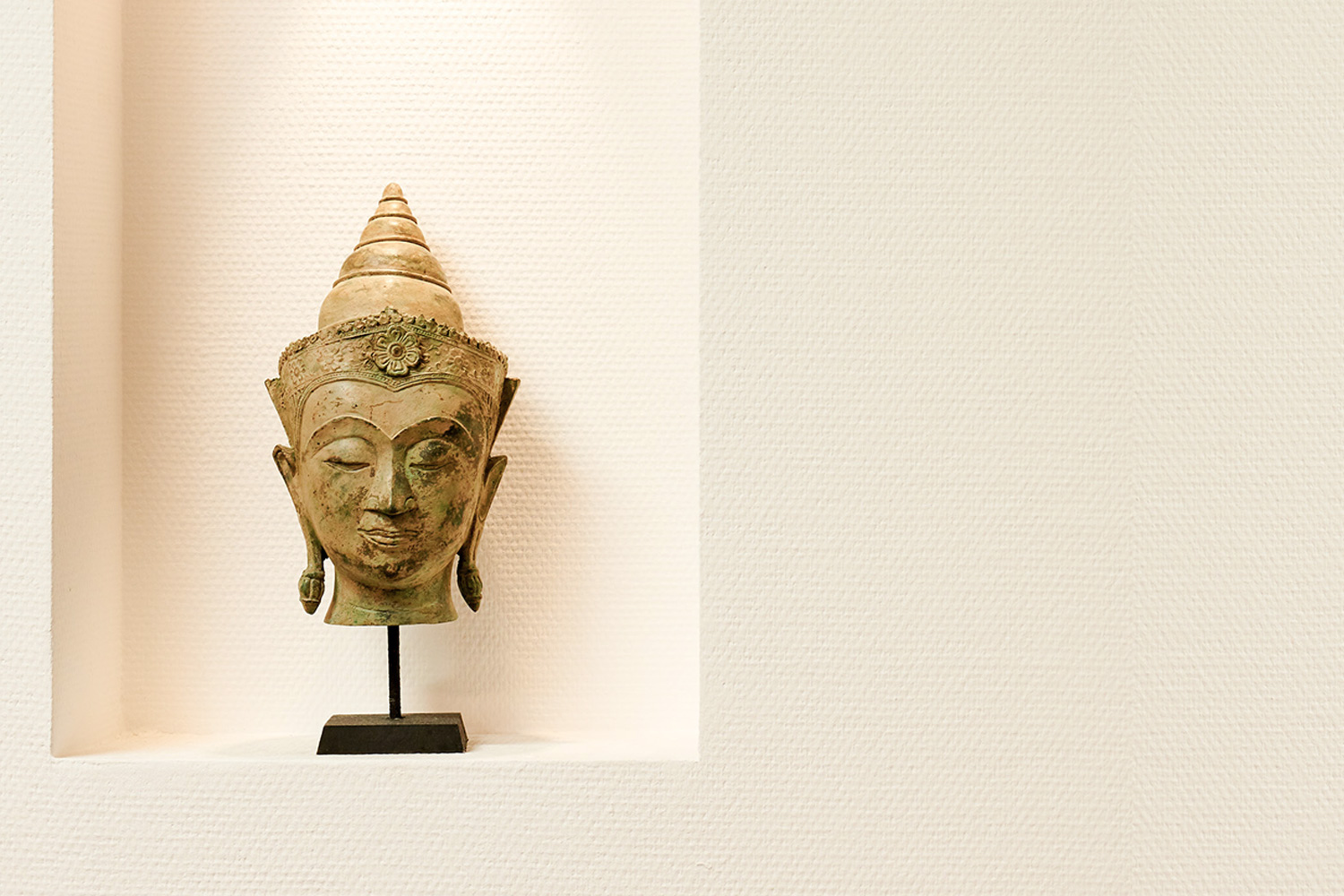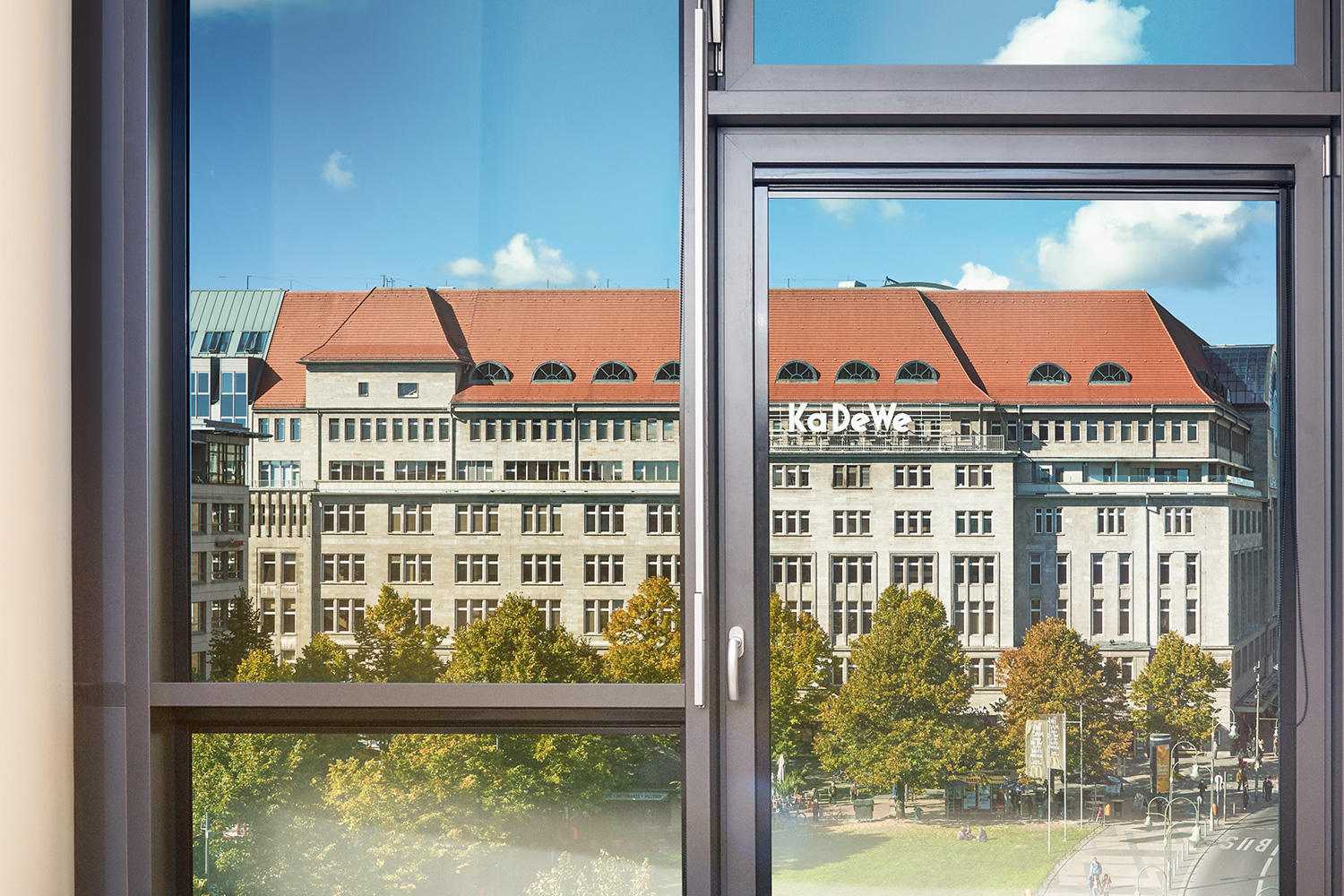 Prof. Dr. Frank-Werner Peter
Plastic surgery & cosmetic surgery at the Klinik am Wittenbergplatz in Berlin.
Aesthetic-surgical treatment is based on mutual trust. For Prof. Dr. Frank-Werner Peter, the overall human being with his or her individual wishes, worries and needs is always at the centre of attention.
Prof. Dr. Frank-Werner Peter has many years of experience, a professional view and treats all patients with the highest precision and with the help of a variety of apparatus and surgical procedures. And last but not least together with a well-rehearsed and committed team of beauty professionals.
Learn More about Prof. Dr. Frank-Werner Peter!
The 3G rule currently applies. Access to the clinic at Wittenbergplatz is possible for vaccinated, recovered and tested persons.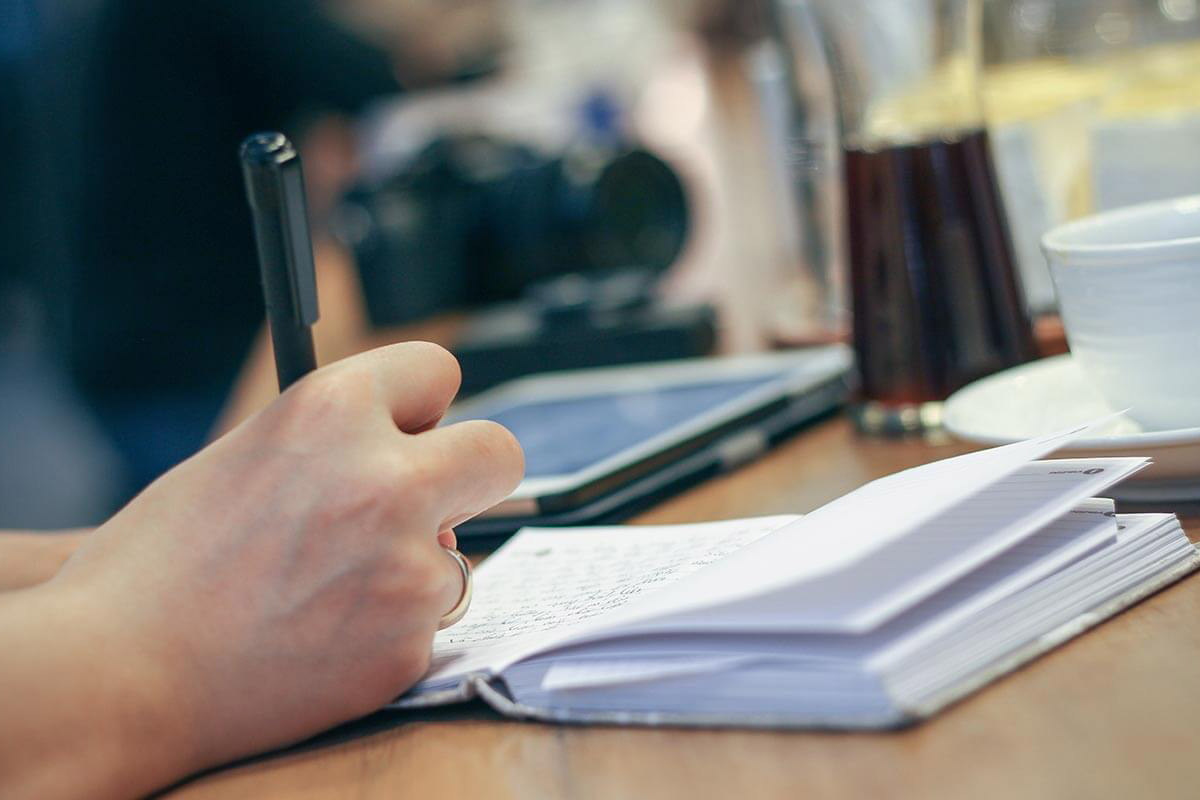 Firm up stomach, arms and bottom with Emsculpt
Fat burning and muscle building
EMSCULPT® is an effective non-invasive treatment for muscle toning on the stomach, bottom, upper arms and calves. Fat is converted into muscle mass by means of electromagnetic impulses. The Klinik am Wittenbergplatz is one of only two medical practices in Berlin offering body lifting with Emsculpt.

Face & Neck Lifts
Cosmetic Surgery
Face lifts and neck lifts are among the most popular cosmetic operations. During these lifts, the skin of the face or neck and the underlying tissue is tautened, making it firmer, younger and more attractive.

Eyelid Correction
Cosmetic Surgery
The most common eyelid corrections are the removal of drooping eyelids (upper eyelid correction) and the removal of tear sacs and furrows (lower eyelid correction). The eyelids can also be tightened with plastic surgery.

Breast Operations for Women
Cosmetic Surgery
Prof. Dr. Frank-Werner Peter has many years of experience in the various options for breast surgery: breast enlargement, breast reduction, asymmetrical breasts or nipple surgery.

Breast Operations for Men
Beauty Treatments
In this plastic surgery, a female breast form is removed in men. This is also called gynaecomastia and there are two different types of breast forms, which can be treated very well by different surgical methods.
We offer plastic and aesthetic surgery and minimally invasive beauty treatments
The entire spectrum of beauty operations and beauty treatments
Besides the most popular aesthetic surgery and beauty treatments, we offer a wide range of procedures. We always respond individually to the wishes of our patients – but we also show clear limits when it comes to unrealistic ideas.
Our glossary of plastic and aesthetic surgery gives a comprehensive overview of all possible procedures and minimally invasive treatments.
Plastic and aesthetic surgery is an opportunity for people.
Philosophy of plastic and aesthetic surgery in the Privatklinik am Wittenbergplatz.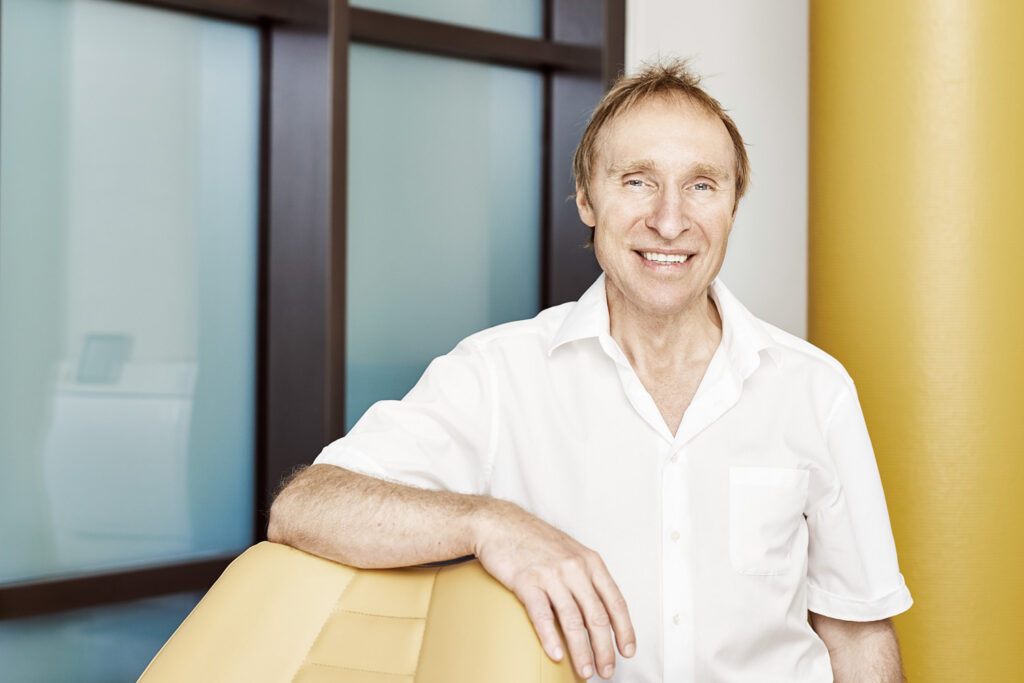 Prof. Dr. Frank-Werner Peter
Specialist in surgery, plastic and aesthetic surgeon, member of various international professional associations, including the German Society of Plastic, Reconstructive and Aesthetic Surgeons (DGPRÄC) and the American Society of Plastic Surgeons (ASPS). University lecturer for plastic surgery at the University of Bochum.
Beauty treatments always start with a personal conversation and a medical consultation.
But then what happens next? After a comprehensive – but of course non-binding – consultation, we make an appointment for the beauty treatment.
After the plastic surgery the patients wake up painlessly in their room – with a view of the Gedächtniskirche and the KaDeWe in the centre of Berlin.
The entire team of the Klinik am Wittenbergplatz looks after and spoils you and, of course, Prof. Dr. Frank-Werner Peter personally takes care of his patients after a cosmetic operation.

A healthy physical sense of well-being
They have made me a completely different, normal person with a healthy self-confidence and a beautiful body image, and I have nothing left to say but thank you very, very much.
Your team was also great. I really felt very good.
Anja M.
First-class advice on breast surgery & enlargement
I was at your place yesterday for a consultation on breast augmentation. I felt very well looked after from the very first second and above all I was very, very well advised.
Thank you very much for your time – I know that I will make the right decision now.
Ramona L.
The silhouette I've always wanted!
Thank you from the bottom of my heart for your beautiful work and care! I feel fantastic and this has been a truly rewarding experience – I've learned a lot about my body's responses and potential, as well as found the silhouette that I've always wanted.
The aesthetic rewards are only the beginning of what I've gained from this experience. Your skill, attentiveness and support is invaluable!
Ana H.

Liposuction with a great result
It has been 4 weeks since you did the liposuction on my legs and I wanted to tell you that I am very happy. So thank you again. I am really satisfied with the result.
I can only recommend you and I have already done so.
Karin K

Hyaluron is indeed a miracle cure!
I feel extremely happy. Thank you again for your great work. Hyaluron is indeed a miracle cure. I hope that the outward appearance will stay with me for a while. In any case I will become a repeat offender.
Anja M.
Subscribe to our Newsletter
You may change your mind at any time by clicking on the unsubscribe link, which you can find in the footer of every email you receive from us, or by contacting us at news@beauty-pro.de. We will treat your information with care and respect. You can find more information about our privacy practices on our website. By clicking below, you agree that we may process your information in accordance with these terms.
This post is also available in: Deutsch